Paving Services in Dalton MA
At Tri-Town Paving we have been providing paving services to Dalton MA since we began.
If you would like more info about our services and how we can help you with your paving project:
Phoebe of Lenox, MA
Thank you for your wonderful service. I feel lucky to have found such friends all those years ago!
"There are very few times when paying a bill is enjoyable, but Tri-Town did such a good job paving the driveway in Lenox that this is a bill that is a pleasure to pay!...
Patricia, Great Barrington, MA
The tennis court, posts, and everything looks great!
Photo Gallery
Here are some photos of jobs we have done:
Paving Services based out of Lee MA
Tri-Town Paving, Inc. offers premier paving services to customers in Lee, MA and the surrounding areas. We provide a variety of paving solutions at prices you can afford. If you're looking to re-pave your driveway or to build a new parking lot, we're the people for you. We stand by our work, which means every paving project meets our high company standards.
We do both residential and commercial paving, so no project is too big or too small for us to handle.
Our Paving Services Include:
Blacktop driveways

Parking lots

Tennis courts

Basketball courts

Tar and stone

Airport mix

Excavating

Radiant heat driveways

Roads

Road grading

Commercial and residential snow removal
We provide Paving Services in the following areas:
Our professional and experienced staff is here to answer any and all of your paving questions. Give us a call to see what we can do for you!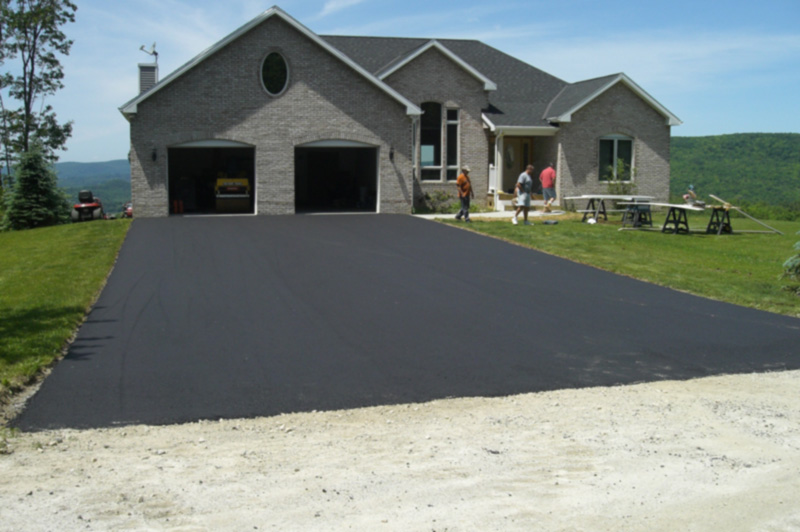 Contact Us today at 413-243-1551 to learn more about our paving services.
Contact Tri-Town Paving, Inc. of Lee, MA
You can call us at (413) 243-1551
You can email us with the form below: